Large infrastructure & EPBC Act projects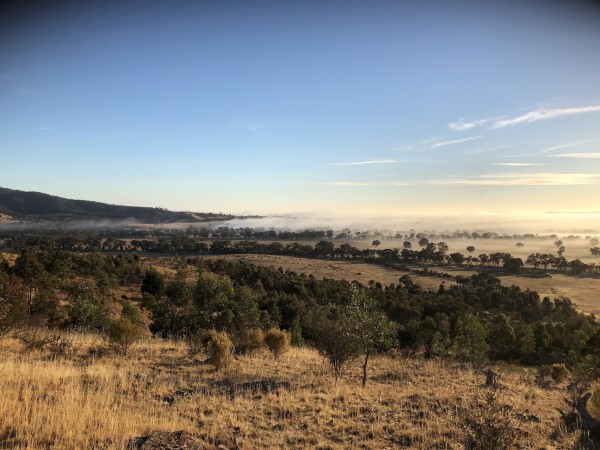 Some larger projects trigger offset obligations to both the State and Australian Government. As expert offset brokers, we can help you to meet those requirements, to reduce risk, contain cost and keep the project on track.
We have a long and successful track record consulting to large developments and infrastructure projects. We put together project-specific offset strategies based on your final or anticipated obligations, government modelling, and our expert knowledge of state level and Australian Government offset requirements.
We offer developers and consultants:
analysis of your obligations and explanation of offset requirements
risk identification for different requirements, by habitat or species
an understanding of market demand, supply and availability
competitive turnaround times – we know that time can cost you money
expert knowledge – our team is dedicated to biodiversity offset brokering
a broad network of established offset sites and prospective sites
end-to-end service – managing the process from initial quotations through to securing the biodiversity offsets
From wind farms to road upgrades - we have a long and successful track record as a partner to large developments and infrastructure projects.
Offsets under the Environment Protection and Biodiversity Conservation Act 1999 (EPBC Act).
Larger projects almost always start with an assessment of the environmental impact of the proposed work. If that assessment finds that the project will adversely impact a plant or animal community protected under the EPBC Act, environmental offsets may be required to compensate for those impacts.
Offsets under the EPBC Act are different in many ways from the Victorian offset system and can take a much longer time to complete, with each offset specifically tailored to compensate for a given impact. EPBC offsets are meant to ensure the same type of species or community impacted by the project is protected elsewhere. We have brokered dozens of EPBC offsets, helping companies and agencies navigate the complex process.
Reduce project risk
Partner early with us to reduce the impact the offset process can have on your project timelines. Meeting your offset obligations can take time as it may involve many stakeholders, from local councils and water authorities to landowners and government departments.
Biodiversity offset obligations can also represent a risk to your project if there is uncertainty around securing the offsets. In the rare case that the register does not include a site that will meet the project offset requirements, we have the expertise and relationships to identify and establish a new offset site. We can link you to landowners with the right skills and with the matching attributes on their land, to help remove that risk to your project.
Contact us
Contact us to discuss your project's offset obligations. We can work with your ecological advisors, or with you directly. Call us in early.