New Property Power Connection – Darren Weavell
Assistance in securing an offset as part of a planning permit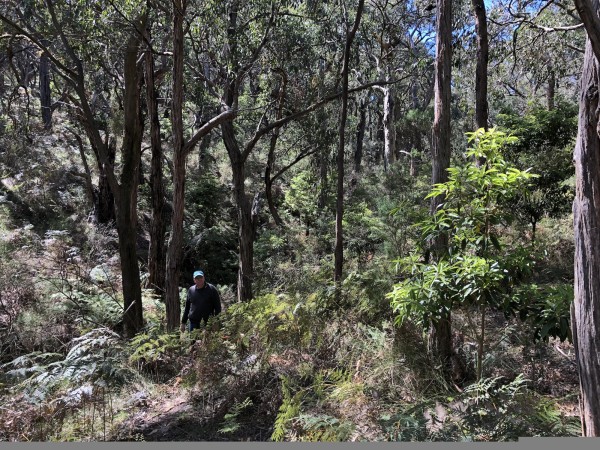 Vegetation Link was the first broker Mr Weavell contacted to assist in securing an offset as part of his planning permit. Mr Weavell had built a new house on a rural property, which was to be connected to a power source located at a property opposite his. Unfortunately, there was a small amount of native vegetation that needed to be removed to make the connection possible.
The offset required was for a very small amount with a mid-range SBV which made it easy for us to link the trade to one of our landowners with a Fixed Price Trading Agreement. This meant that we could offer Mr Weavell the simplest, fastest and cheapest contract process available.
"Whilst the permit process through the council can be drawn out and confusing, purchasing offsets through Vegetation Link was easy and straight forward."
Mr Weavell has now been able to arrange for power to be connected to his new home.